---
PRODUCTS
---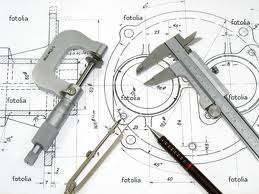 Copyright © 2010
MARK SUTTON ENG.
All rights reserved.
Revised: February 15, 2021

Chicken Feeders

---

Sutton Giant Feeder



This well constructed chicken feeder is large enough to hold approximately 12 kg of feed. It is constructed of aluminium so is light weight for its size although strong. Suited for the larger breeds of chicken.

---

Sutton Bantam Feeder



Due to demand for a feeder to suit smaller/Lighter chickens such as bantams etc, we have created A scaled down option. This bantam feeder holds around 4kg of feed and is constructed in the same way as the Sutton Giant Feeder. The benefit for this feeder is that it does not require the weight of a larger breed of chicken to operate the lid, Just 500g to open.